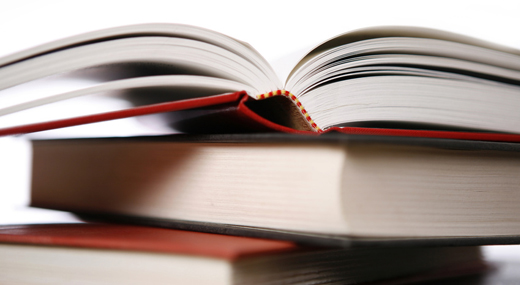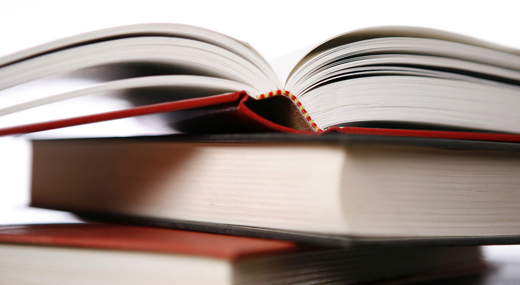 Copenhagen, Denmark
KJAER ADVICE assists DJØF in new perspectives on partnership collaboration.
At the annual DJØF Executive Management Seminar late February, KJAER ADVICE incentivized new ways to create partnerships between sectors, industries, and businesses and thereby, bring more value to DJØF customers and members.
Louise Kjær presented the participants an assessment of challenges and opportunities inherent to cross-sector and cross-organizational partnerships –and facilitated a debate about change potential within the organization and in respect of new collaboration initiatives with external partners.
DJØF is the labor association for academics in the field of law, business, economics and social sciences. With over 90.000 members it is Denmark's largest advocates for academics working in the public and private sector.