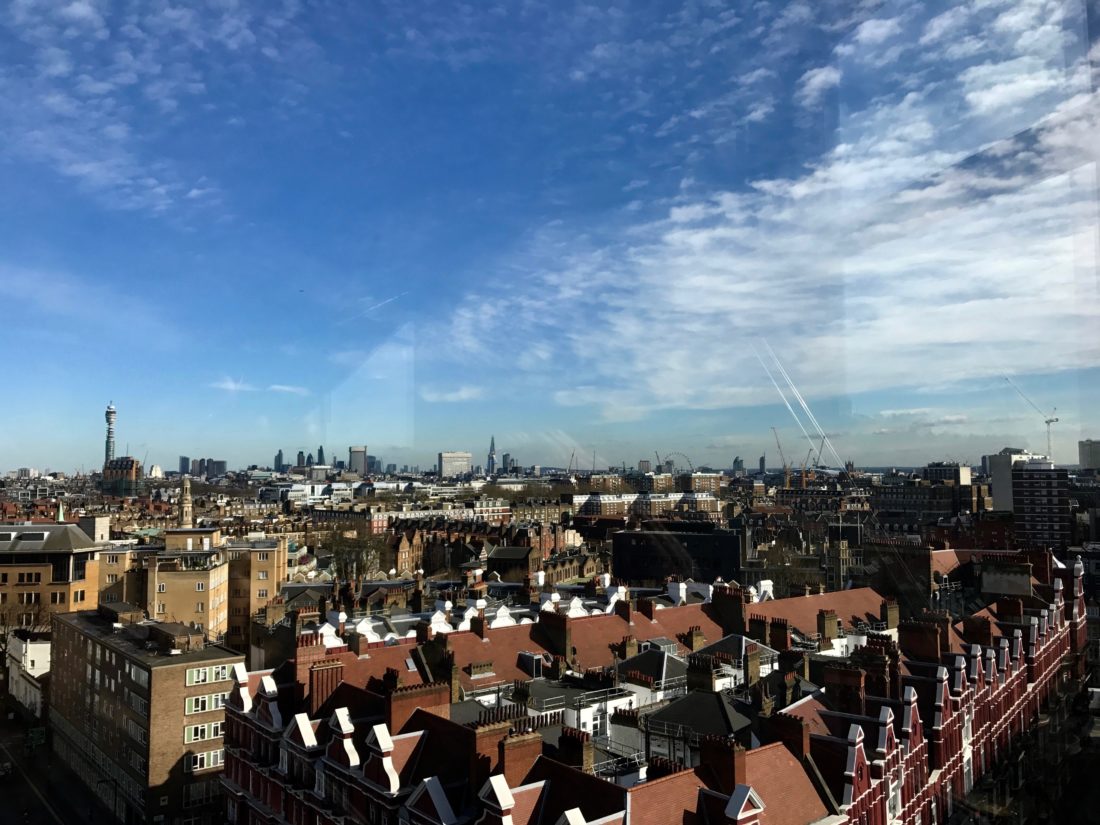 London, UK
Staying ahead of the game with Creative Business Solutions
KJAER ADVICE assists the new alliance between Stylus Media Group and the Creative Business Cup (CBC) working to boost innovation and stay at the forefront of global trends.
As a London-based trend forecasting agency Stylus predicts consumer behavior in everything from fashion to financial services. Yet, still more companies have difficulties to meet these fast-paced global trends. CBC, on the other hand, accelerates innovation in creative industry start-ups.
The alliance with CBC allows Stylus to draw on an extensive ecosystem of innovative start-ups in the creative industries around the world. In essence, the new alliance offers to source in creative thinking the companies' need for innovation.