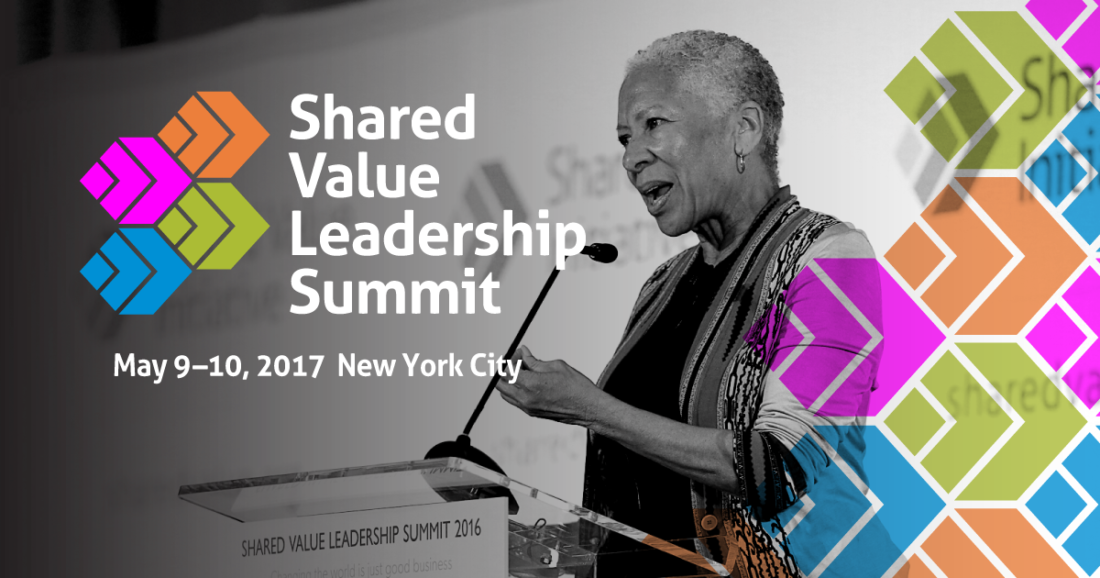 New York, US
Shared Value Leadership Summit 2017
Louise Kjær is invited to co-organize and run a Lab Session at this year's Shared Value Leadership Summit taking place on May 9-10, 2017 in New York.
The Lab Session on "Shifting the challenge of refugee migration into opportunities – how to maintain safe, inclusive and sustainable societies for all" will feature among other the innovative cross-sector partnership conceptualized by KJAER ADVICE that is on-going between the Danish water pump company Grundfos and the Danish Refugee Council.
The Summit will focus on the issues that are front and center in the minds of business leaders across the world in today's turbulent times – be it the refugee crisis, climate change or corporate equity. Attendees from around the world will together explore how business and its partners can use shared value to tackle these pressing challenges.
You can follow the summit via live stream or on social media.